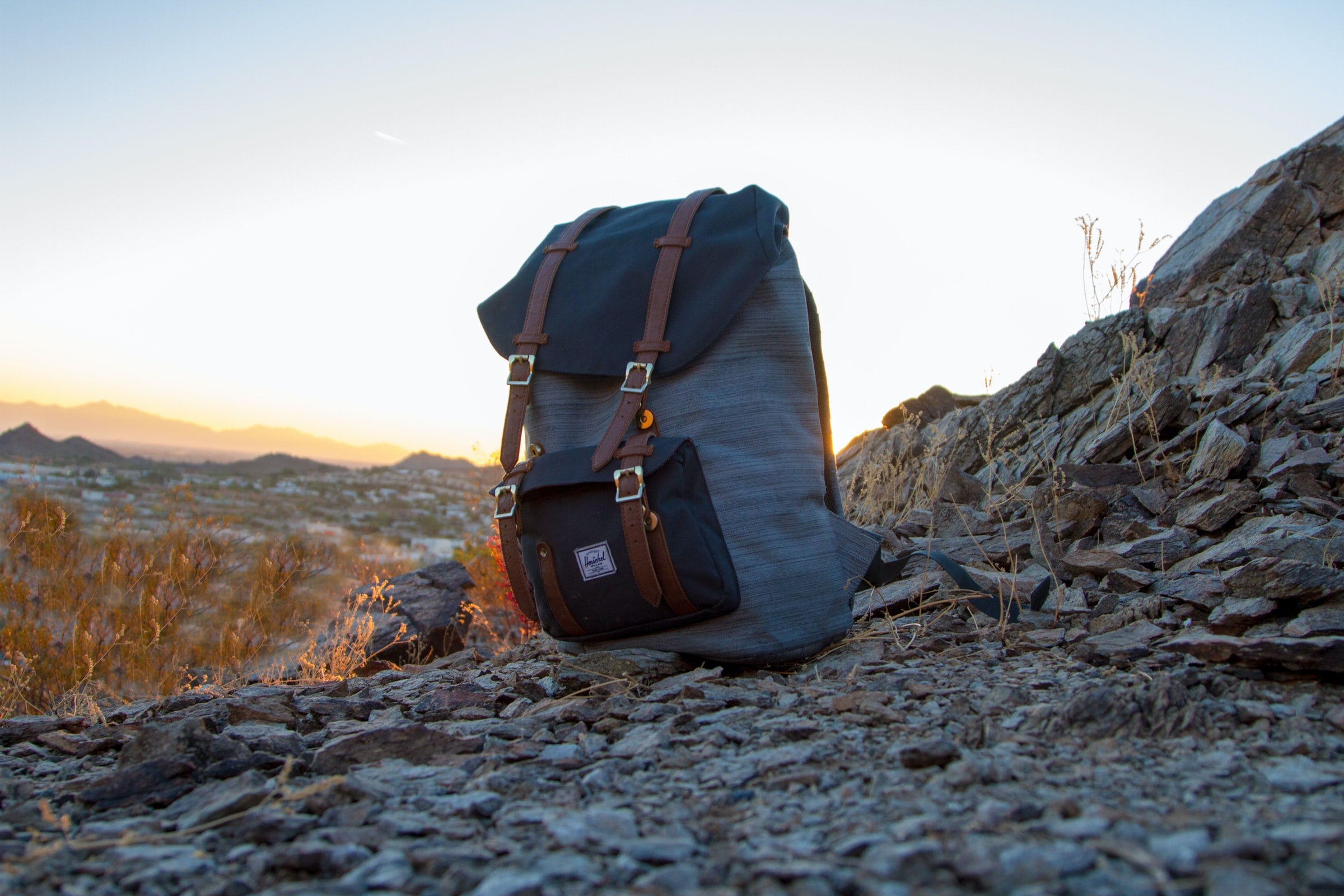 So it's officially chilly, most of us have pulled the layers out from the back of the cupboard and are turning to hearty one pots and sunday roasts. If like us you love the outdoors you're also probably switching up what you put in your backpack.
---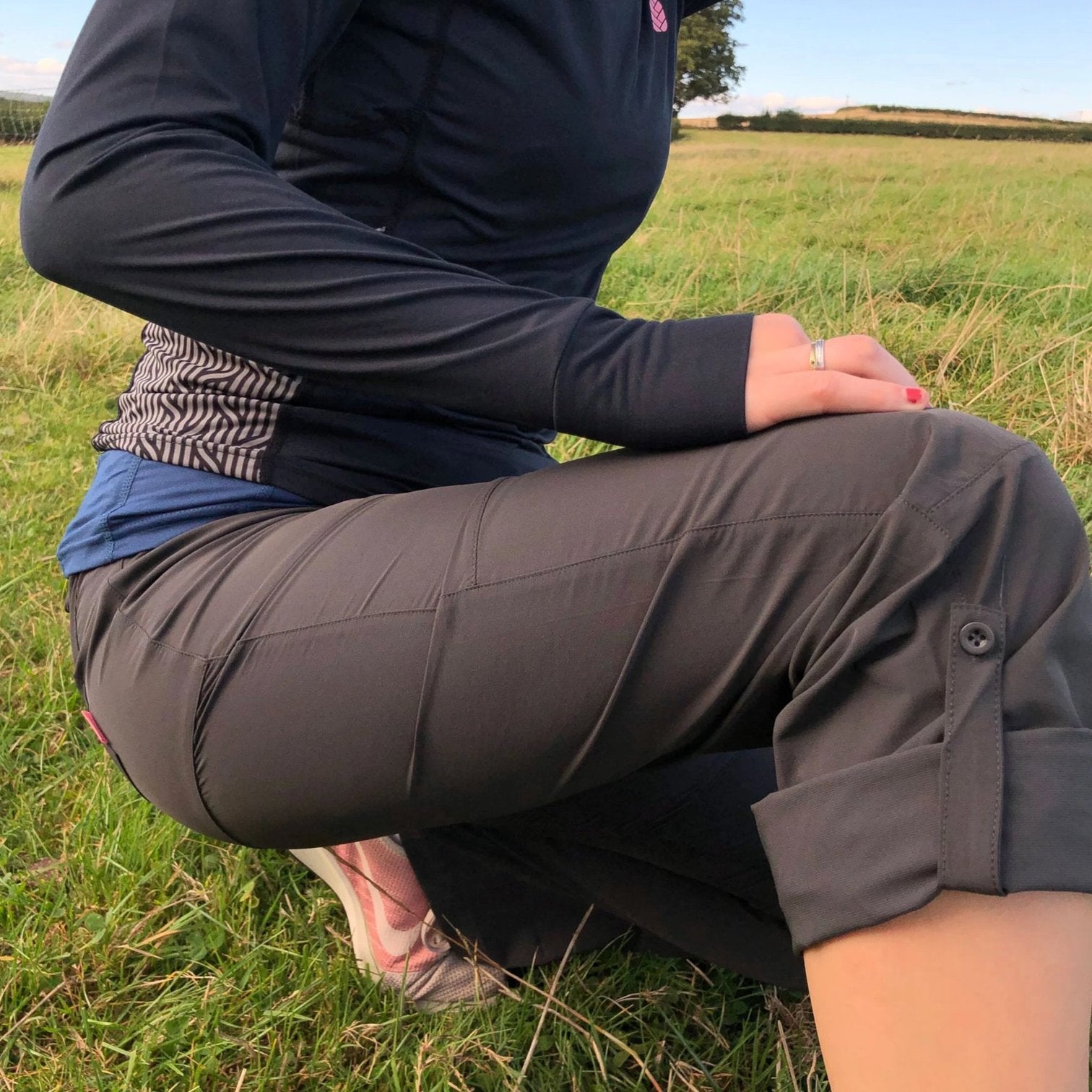 Not sure about everyone else but we sure have been enjoying the slightly cooler weather. Don't get us wrong, we love the sun and getting out exploring but when it's too hot it can be a little draining if you're on a long walk. So we've been making the most of the past week or so and enjoying some cracking walks and what have we been wearing?
---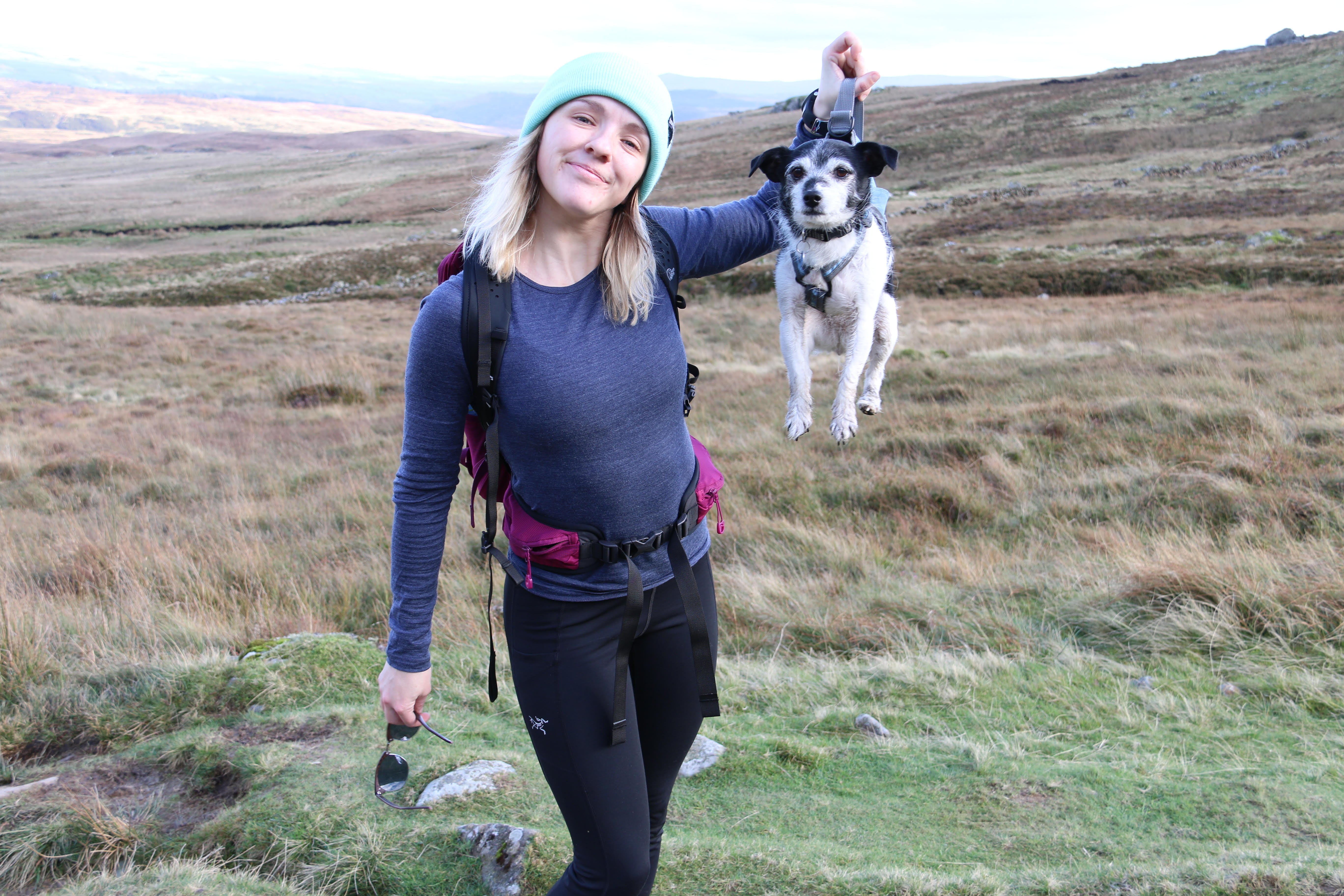 To kick off our Women In The Outdoors series, we chatted with Hannah Campbell AKA The Feral Lady we wanted to find out more about her journey, from starting her blog to her best day in the outdoors and building confidence with a male-dominated industry.